Carnell Smith

believes that "Truth is a good thing."
Connect on



The truth has led Carnell Smith to address U.S. legislative hearings in addition to speaking at the Administration for Children & Families, National Men's Equality Congress, Dr Phil, MSN-NBC, CBS, NBC, CNN, ABC World News, Fox News, Michael Baisden Show, Michael Smerconish,Tavis Smiley Show, Rev. Al Sharpton Show, PowerTalk w/ Lorraine White, Associated Press, The Harvard Crimson, Review Journal, American Conservative, Reason Magazine, TIME Magazine, Divorce Magazine, Men's Journal Magazine, Men's Health Magazine, ABA Family Law Quarterly, Georgia State Law Review, Georgia Fatherhood Program, Divorce360.com, Law.com, MensNewsDaily.com and many others.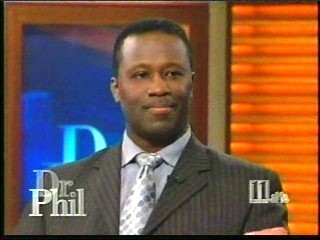 Why Carnell Smith PfV? He is an impassioned advocate for families, fairness and justice. He's a loving husband, fatherand a trail-blazer that …
Lobbied and/or coached victims and advocates multiple states paternity fraud legislation

Launched the U.S. Citizens Against Paternity Fraud advocacy group

Founded 4TRUTH Identity's DNA Center for maternity, paternity and immigration testing.

Exposed the impact of paternity fraud on military men and teen boys

Exposed the impact of family law on the Men's Marriage Strike

Launched the renowned PaternityFRAUD.com website

Author of the GA Senate and DC Paternity Fraud Report

Co-Producer of "HOSTAGE of the STATE" movie, a paternity fraud expose
Tweets by @CarnellSpeaks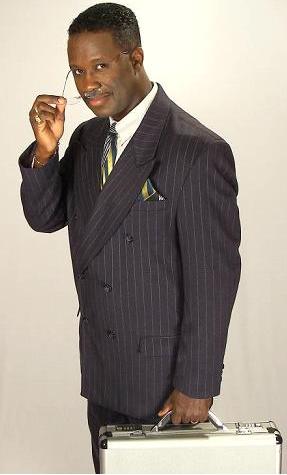 Carnell Smith, the International Advocate for paternity fraud victims and their families to be freed from the archaic laws and abuse.
I persisted against the ODDS until I WON, now I help others WIN - Carnell Smith​
TRUST, BUT VERIFY -- John F Kennedy & Ronald Reagan